Owner need to provide food and passport/health certificate (we need original for Cantonal law), clear indication in writing of any medicine the dogs might need. Dogs need to be fully vaccinated too.
We have everything is needed for daily and overnight stay, such us: bowls, blankets, kennels, cuscins etc.
The site is open from 08.00 till 18.30. Check outs are possible till 10.00 of the following morning.Arrival and pick up data and time need to be comunicated in advance. Dog's are free and we need to get prepared so that we have the main entrance ready to have a new dog entering or leaving.
We are closed to public on bank holidays (Christmas, Easter, etc). Dogs can be delivered or picked up on Sundays only if agreed.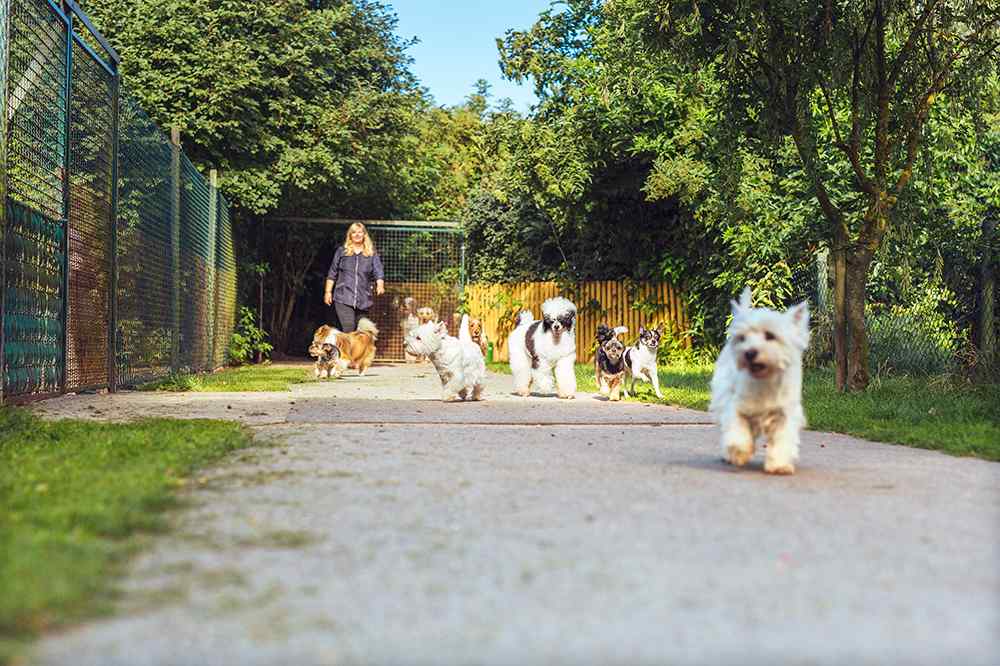 Dogs arrive in the morning and leave in the late afternoon. Taxi service, upon booking is also possible.
Dogs sleep inside during the night. Usually they sleep in company of other guests (limited number). No cages are present in the property. Owner's food is provided separately, always. Taxi service, upon booking is possible.
It is necessary to book taxi service in advance. The service is available every day, except on bank holidays and on Sundays.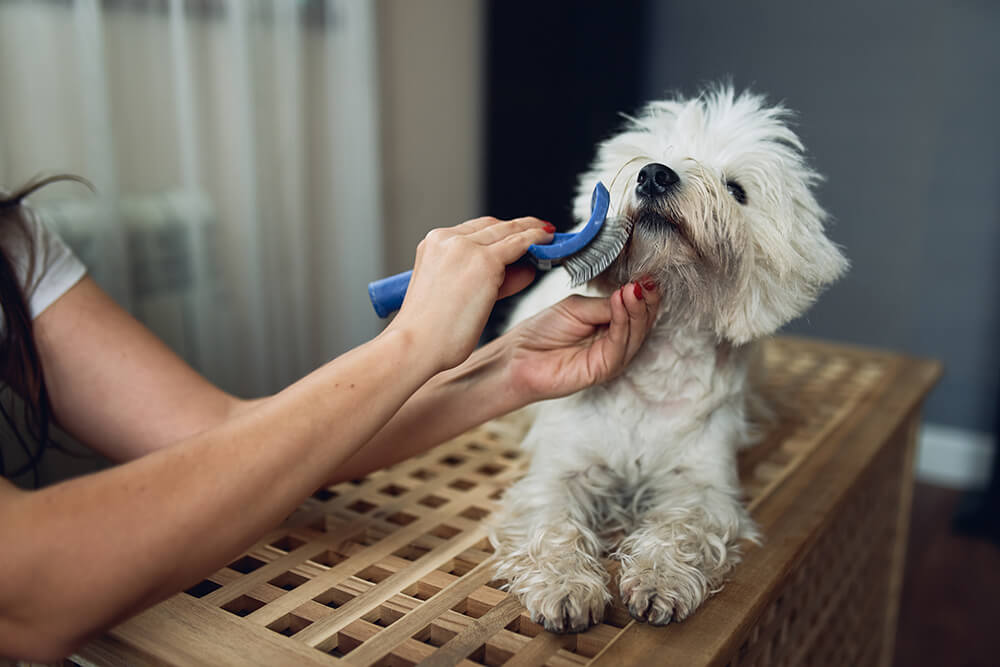 It is necessary to book grooming in advance. Price varies according to the level of grooming (see below), size and kind of hair. Price is defined at the booking moment.
Three levels of grooming have been defined: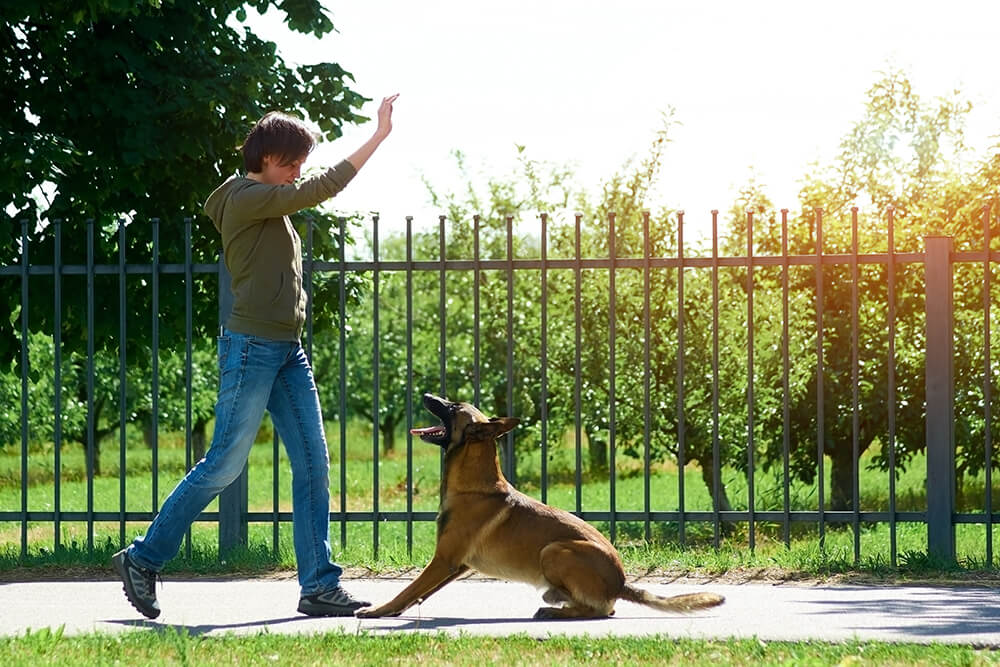 It is important to have a positive cooperation between humans and dogs. To ensure this, adequate training is necessary both for puppies and adults. Courses and updates are published periodically