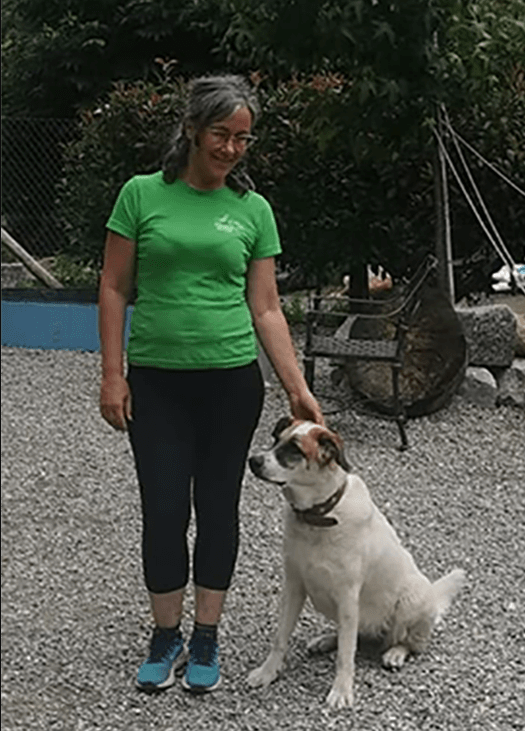 Cristina, I am the owner and I am the creator of this project. I have an Economics study backgroud and I have, therefore, studied and obtained several certificates (Dog Educator, Veterinary Assistant, Groomer, Animal Care) in addition to the certificate required to carry out this business in Switzerland. I have always loved dogs and my dream came true with the creation of the Paradiso dei Cani!
Franco lives here with me. He has always loved dogs since he was a young boy. Franco takes care of our guests, guarantees taxi service and makes sure all maintenance is taken care of, guarantee all our guests have a comfortable and pleasant stay.
Mattia works with us. He loves nature, mountains and dogs. In addition to the previous experience acquired at a well-known dog hotel in Ticino, he obtained the certificate necessary to take care of dogs in Switzerland. He has a lot of patience in caring our guest and dogs love him.