Il Paradiso Dei Cani Svizzero
We are the ideal place to let your four-legged pet spend a day or a holiday in a protected and naturalistic place.
Located in Medeglia, a typical village in Ticino at 800mt height. We are a small family business in the middle of peaceful nature, in a rural setting where foxes and roe deer are the attraction of our guests.
The well-being of dogs is our priority, and we prefer total freedom within the property, spending days playing and socializing with other dogs. Here our guests dig, run, have fun and can choose to stay outdoors, indoors or rest in the afternoon in the large or small huts in the open air. The areas are all fenced and can be separated: to guarantee the safety of the guests.
Among the services offered there are those related to the hotel (long or short stay), day nursery, taxi service, grooming service. We also organize training courses, playful events, and distribute personalized homemade food directly at home.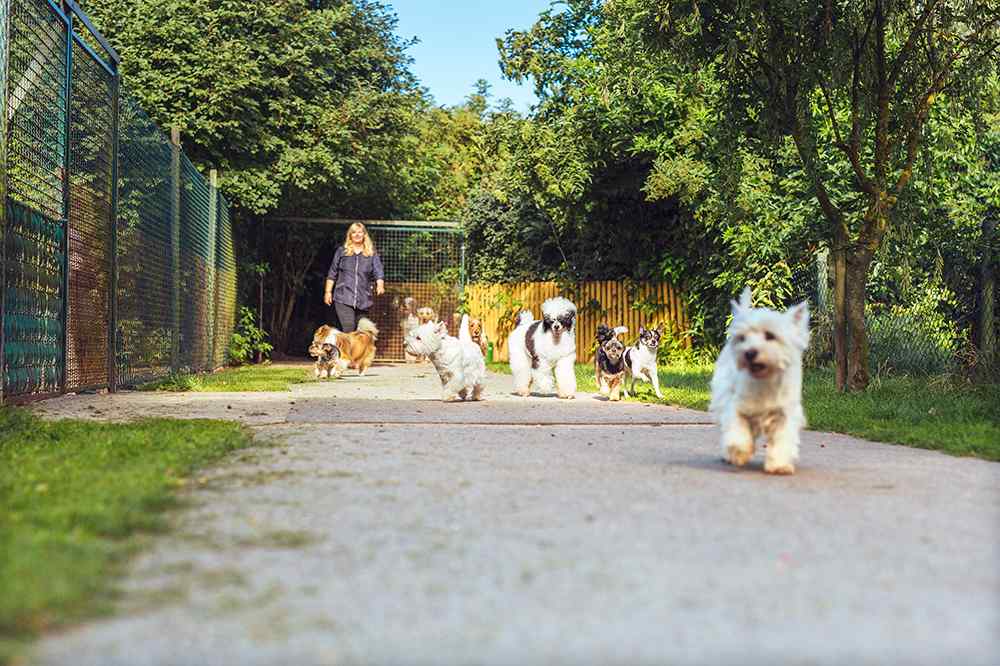 Day Care
Dogs arrive in the morning and leave in the late afternoon. Taxi service, upon booking is also possible.
Dog Hotel
Dogs sleep inside during the night. Usually they sleep in company of other guests (limited number).
Taxi Service
It is necessary to book taxi service in advance. The service is available every day...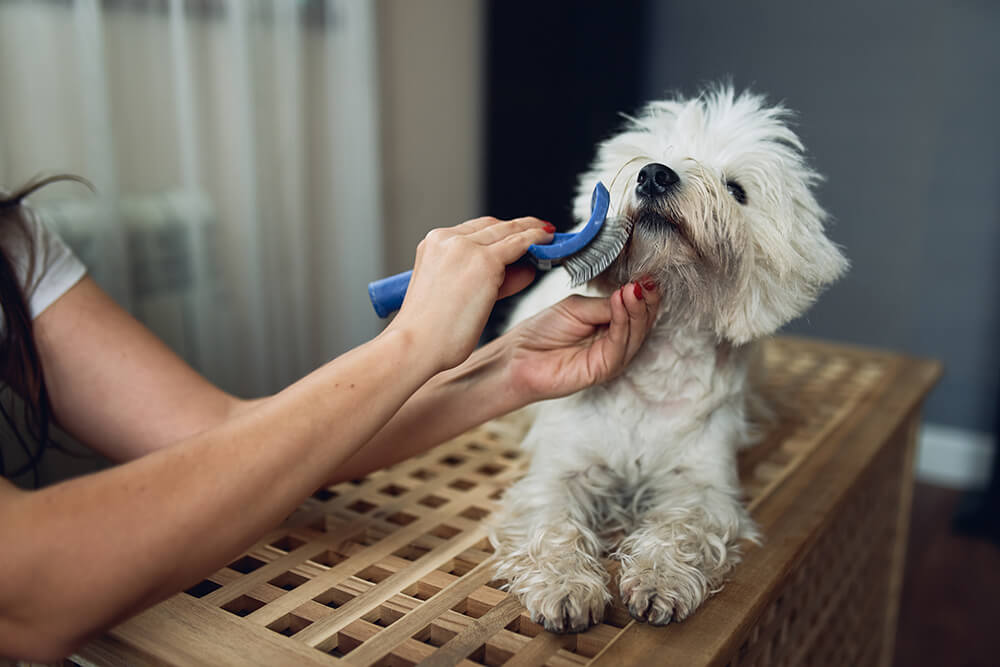 Grooming
It is necessary to book grooming in advance. Price varies according to the level of grooming.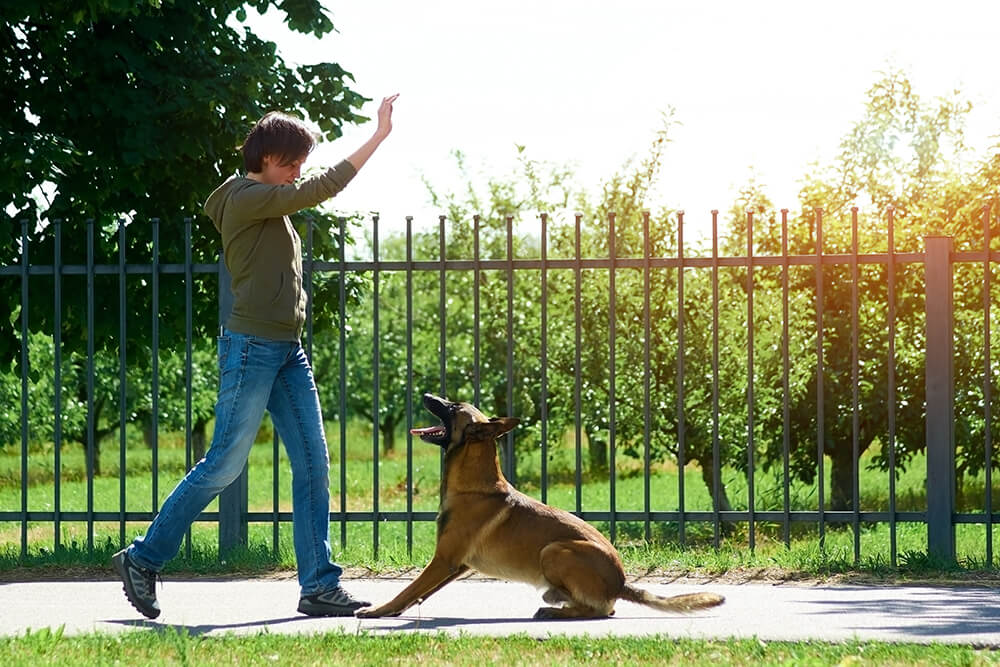 Dog's education
We are working on this area and will public and communicate dates and specific subjects;
What Does Paradiso Dei Cani offer?
Once the inteview and observation of the dog is concluded, a trial is agreed and the new guest will have access to a range of services: