Choose the best for your Doggy! Petter Food is the fresh homemade food service tailored for your dog.
Finally a natural alternative to industrial nutrition for our doggy, free of preservatives, only top quality ingredients, directly at your home.
Food is cooked under vacuum with the cooking "sous vide" that allows to preserve all nutritive ingredients and maintain all the organoleptic properties.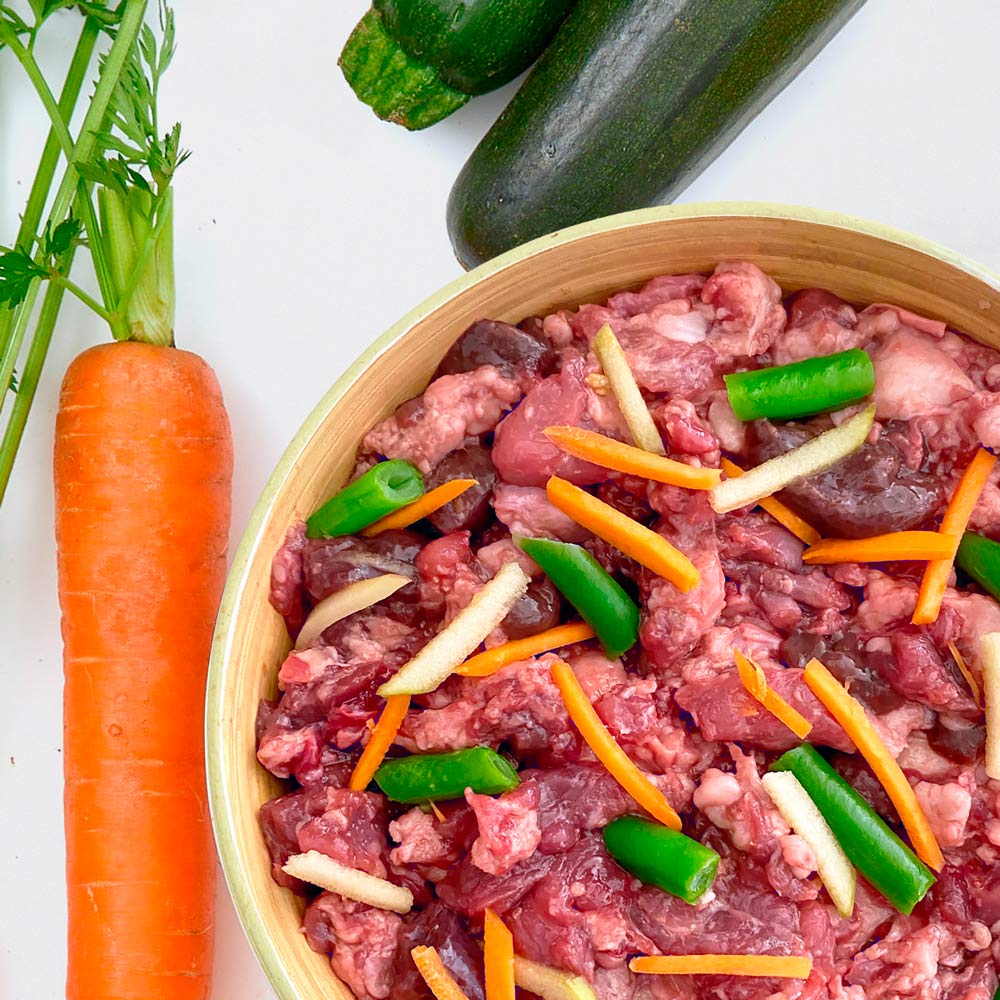 Food with high palatability that will bring many benefits to your dog, below are the main advantages:
try the homemade dog's food service with
Exclusive 50% discount for the first 2-week!
Just fill in the "Meal Form"!